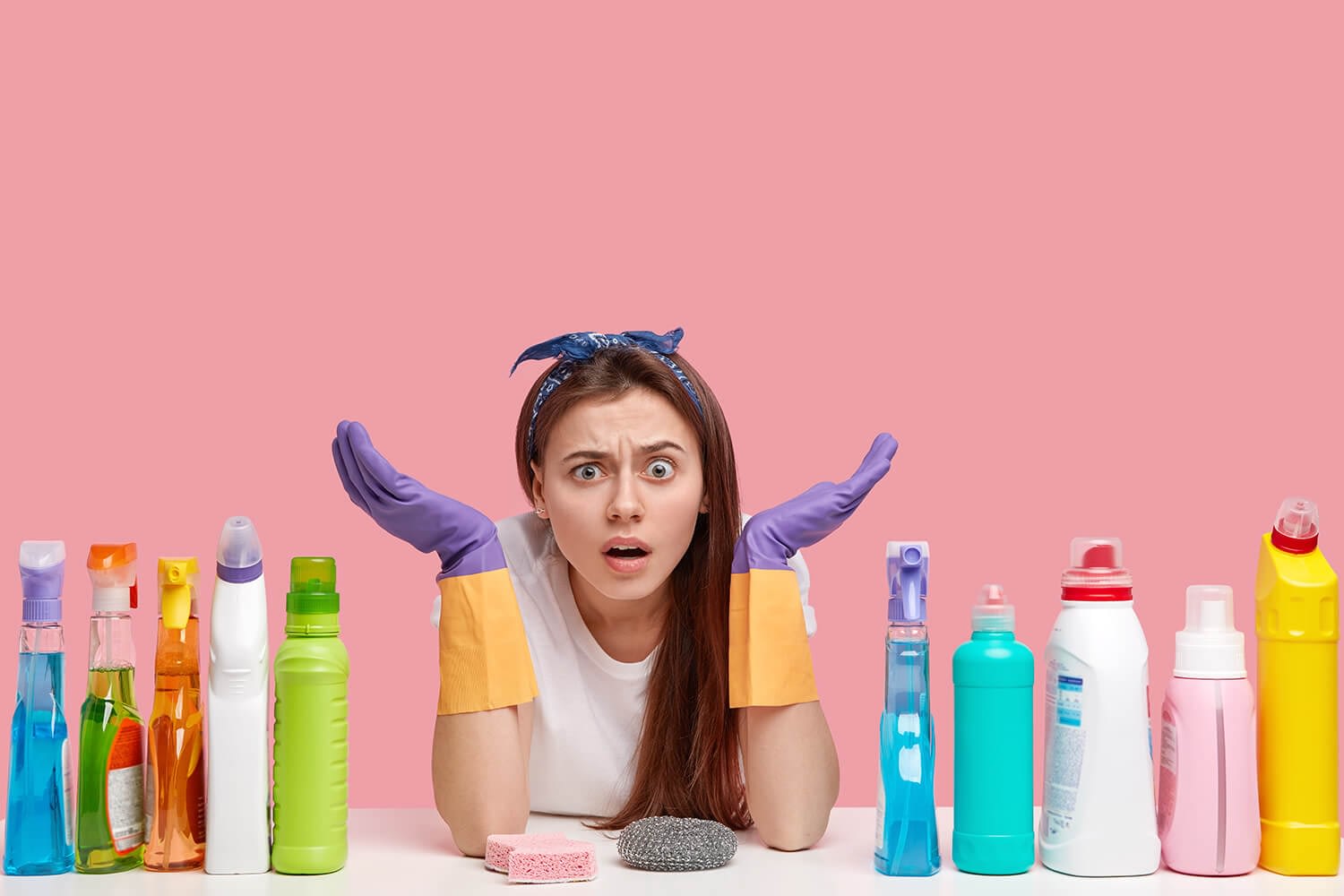 Worried about post-party cleaning? Hire professional home cleaners and sit back relaxed. These cleaners have years of experience and provide you a neat and clean house even after a die hard party. Organizing a party in your house is a huge task because you have to plan for decorations, food, theme and invitations. Adding post-party cleaning to that list can get very tiring. But you obviously want your home to be clean since nobody likes to live in a mess and the best way out to get that done is by hiring experienced cleaners. These cleaners will reach each and every corner of your house and ensure complete cleaning. They have advanced cleaning tools and equipment which in turn results in a clean house.
Undoubtedly your house would be a mess after the party and cleaning it all alone could be very overwhelming. In order to avoid that feeling it is recommended to call for expert cleaners and leave the task of cleaning to them.
In addition to that, be certain to hire experienced cleaners who have a good image in the market and are known for their cleaning skills. Also, make sure to call and schedule cleaning services before the day of the party. This way you do not have to worry about after cleaning as a result you will fully enjoy the party.
Below given are three key reasons to hire professional cleaners:
They know the art of cleaning:
Cleaning your home after a party all by yourself can turn out to be a very difficult task. In order to get rid of that responsibility, it is ideal to hire professional cleaners and handover the task of cleaning to them.
These expert cleaners know the art of cleaning very well. They even have appropriate tools and equipment to carry on the whole cleaning process. Not everyone can ensure a clean house until and unless they are skilled to do that.
Adequate cleaning tools:
Besides being skilled, these professional cleaners have appropriate cleaning tools and equipment which in turn ensure a total clean house.
No doubt you can clean your house yourself too but you won't be able to ensure a complete clean house because you do not have the right tools and equipment to carry on the job.
With the right cleaning tools, these cleaning experts can reach to those corners of your house where you yourself cannot.
You can focus on other works:
Sometimes after the party night you have to go to your work the next day and nobody wants to come back to a messy house. And the best way to prevent this is hiring professional cleaners. So that when you will come back from your work you will receive a neat and clean house.
Besides that there are numerous things to be taken care off while planning a party and taking the burden of after party cleaning will be a lot much to intake. Expert cleaners are the best solution to this, they will get each and every room of your house thoroughly cleaned.
A neat and clean house:
Everybody wants a neat and clean house after a party but nobody wants to clean the house themselves because they are too tired past the party to do so. Well, in such cases the best option is to hire renowned cleaners and let them handle the task of cleaning.
These expert cleaners clean your whole house thoroughly reaching the corners you yourself cannot. With these cleaners, the task of post-party cleaning doesn't seem a burden anymore because they ensure a neat and clean house without you having to worry about anything.