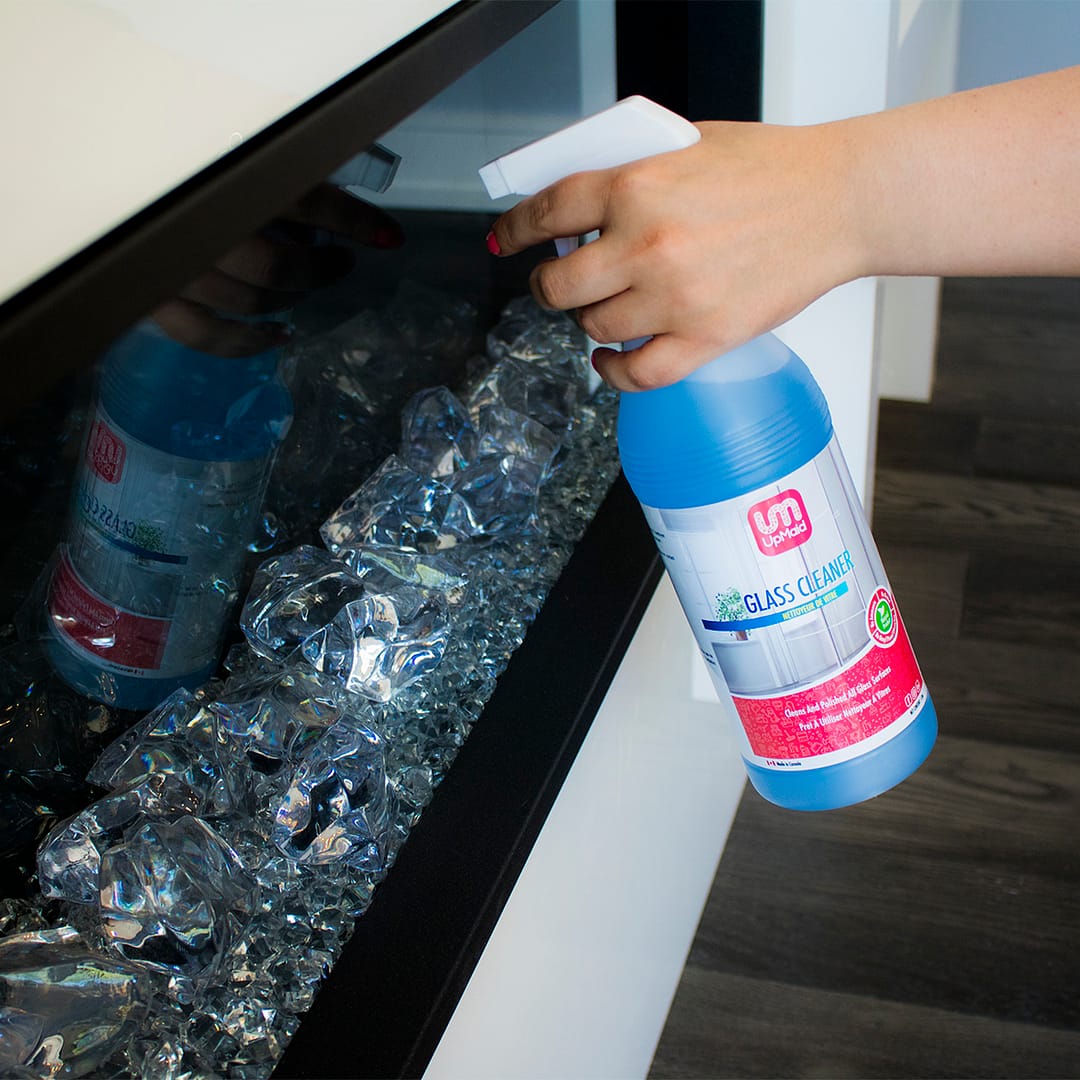 No doubt, vacation rental cleaning significantly impacts how satisfied your guest will be. Whether you want to clean your properties on your own or use Airbnb cleaners, these cleaning hacks will help you attract more tenants and get more five-star reviews.
Cleaning hacks are more crucial than ever because cleanliness is a significant factor in guest satisfaction.
There are a few tips that Airbnb cleaners have put up for you. We hope these hacks come in handy and help you find more tenants.
VACUUMING COMES FIRST :
When cleaning on vacation, the most important thing you need is to vacuum the rental space first. Vacuum all the rooms so that you don't have to clean them as much as if you left them alone and started cleaning other areas.
Vacuuming your floors is much better than sweeping them since the result will be the same. It is faster and more efficient to vacuum than to sweep the bases, but you'll have cleaner floors if you vacuum. Dust is more offensive to guests than forgetting to provide enough towels. Bad reviews can cripple your business.
Ignore one corner of the space or one window sill, and it's a 4-star review.
LINT ROLL THE BED FOR GUESTS :
Let's be honest here. Guests are up close and personal with the bed and linens in your space and have ample time to notice anything off. Make sure there is nothing like those dreaded hairs to set off alarm bells by lint rolling the linens before they strip the bed and again when they make it—a tip you can borrow if you want your bed to make a good impression on guests.
WIPE THE DUST OFF :
Along with vacuuming, you should also wipe down surfaces and areas that are hard to reach. Dust scattered throughout your Airbnb unit can trigger allergies. Even if you aren't allergic to dust, you'll still sneeze in a dusty environment, which is a big NO-NO. Wipe the surfaces with a slightly wet cloth when dusting your space. This way, you aren't just blowing dust everywhere.
CLEAN BATHROOM IS A MUST :
Keep the bathroom dirty and see your reviews fall. No one, absolutely no one, can say a dirty bathroom is 'OKAY' for them. A dirty bathroom can assure you a 1-star review no matter how you experience this. Here are a few pointers to keep in mind for a clean bathroom space –
 

Clean and vacuum the floor properly.

 

Clean and disinfect the windows, doors, and corners.

 

Clean and disinfect the switches, doorknobs, etc.

 

Vacuum the carpets thoroughly.

 

Remember to check for cobwebs, too; found them? Clear it out!
GET YOURSELF A CLEANING CADDY:
A cleaning caddy is perfect for hosts who have their Airbnb in a basement, up a flight of stairs, or next door to each other.
Caddy will keep all your cleaning products in one place, so you won't have to keep running back and forth and forgetting something. That will happen at some point; we know it.
Choose a caddy with multiple compartments to have everything at your fingertips and not have to rummage around. Something that has a handle is easier to carry, as boxes can be a bit awkward, especially when you are multitasking.
It's an absolute must-have for your vacation rental cleaning.
From solo travelers to families on vacation, the wide range of guests you may have at your Airbnb unit makes keeping it clean a must. You should utilize some of the tips mentioned here when cleaning, which is a skill in and of itself. That way, you can make your Airbnb unit look as good as new.