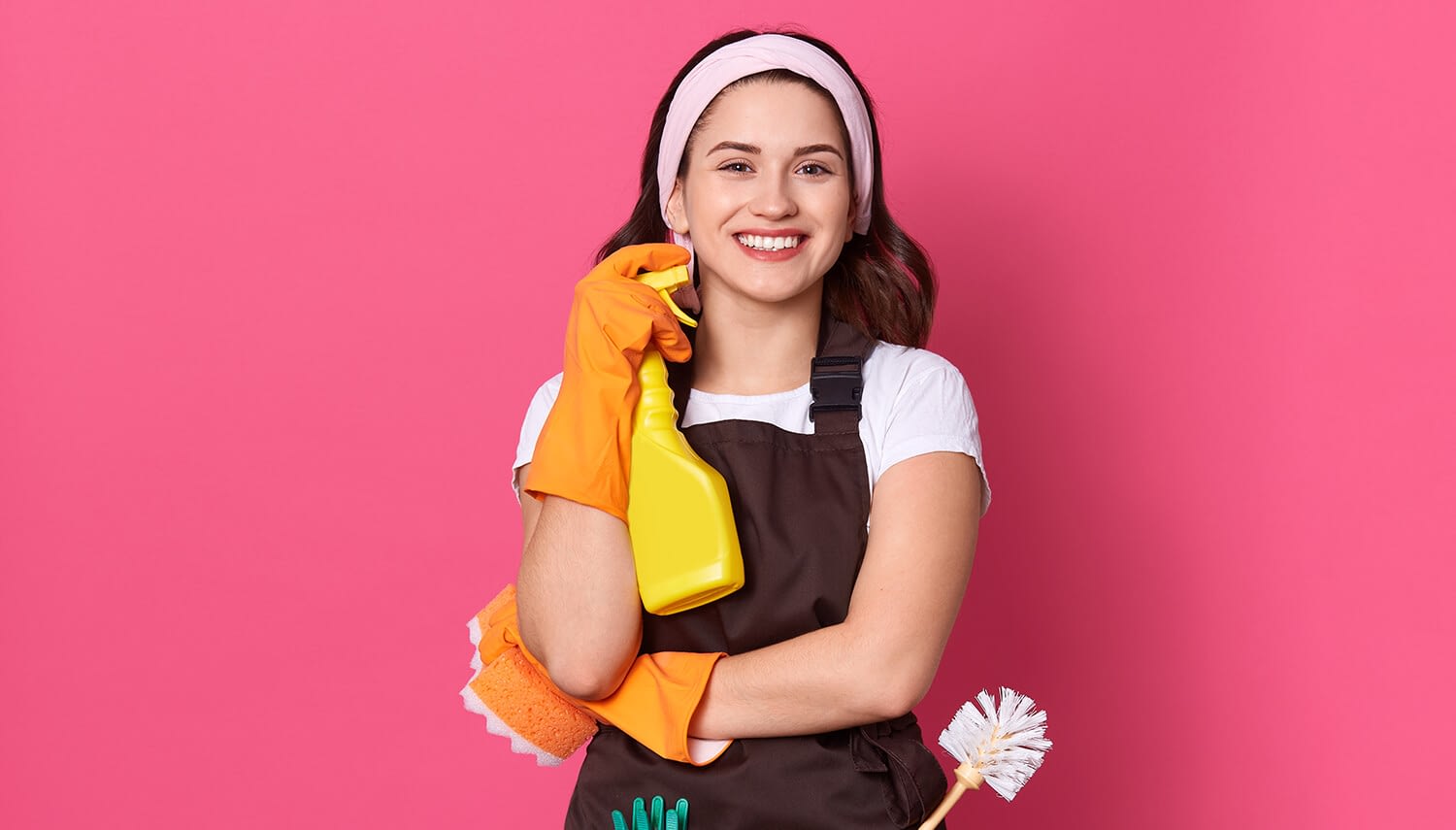 Sometimes, cleaning an office or any type of business premises or home can be difficult and time consuming. If your area is large, cleaning can sound like a big ordeal. However, keeping the space clean is crucial not only because of unexpected visits from the clients and customers, but also for the health. Although, task of cleaning can be done on your own, sometimes, hiring a professional cleaning service can be the best idea. With the help of professional cleaning services company, you will be able to avoid all the problems related to the cleaning and also you will be able to focus on your work. Before hiring cleaning services company, here are a few things that you should keep in mind.
The cleaning companies which have many clients tend to be good cleaning companies. If you have not heard about any successful professional cleaning company in your area, you can take the help of the local newspapers or your phone book. Apart from this, you can also ask for from your employees, colleagues, business partners or friends if they have any experience with some service provider. Otherwise, you can rely on the Internet as the ultimate source of information. You can also check for reviews or feedbacks posted online about the cleaning services company by their previous clients and customers.
Never choose a cleaning company that you find attractive in first go. It is always recommended to create a short list of commercial cleaning services company and then schedule interviews with each of them. With the help of interviews, you will be able to find more about the company and their services. You will be able to figure out whether you like how they work or not.
Once you have scheduled a meeting, you should ask some important questions. Never hesitate to ask the representative of the company about anything related to the services. Also, do not forget to ask about different packages and offers.
While you try to understand different packages and offers, do not forget that almost every company comes with different deals and packages. You should always go with that company that is offering the package or the deal which suits your requirements and needs, and do not hurt your budget.
Many people tend to overlook safety; the cleaning process may lead to physical injuries and can be quite dangerous if it is not performed in the right way. Always keep in mind that the workers must be trained and qualified to do the cleaning job. Also, they should perform these activities in a way that will not put the health of your employees or your family at risk.
The simplest way to find out whether the company is professional or not is to observe their work. For instance, you can check whether their employees wear uniforms or not. You can also check their website because every professional and serious commercial cleaning services company tends to have a good looking website. Also, true professionals usually have business cards, flyers, etc.