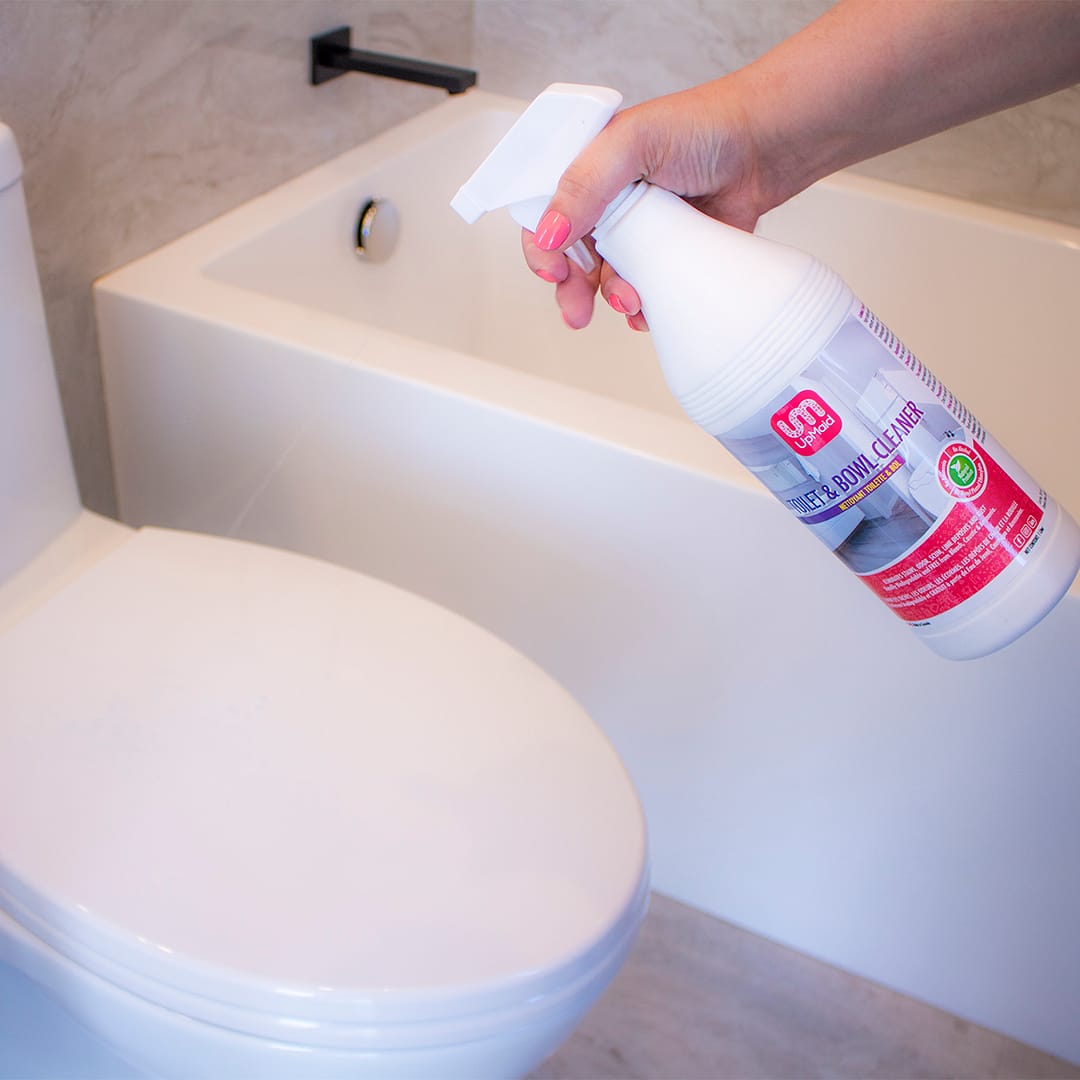 Why Hire Professional Bathroom Cleaners?
Since most people spend their entire time working in their offices, it merely leaves any time for them to take part in domestic cleaning chores. They can only indulge in superficially cleaning their interiors, thereby neglecting the most affected areas. Your bathroom is one of them. Therefore, you must hire professional bathroom cleaners.
A bad bathroom, if neglected, can house germs that can pose a threat to the health of people using it. The increased dampness and leaky faucets will enhance the problems, causing trouble later on. The silt stuck in every place can make your bathroom look pale and old.
Even if you indulge in the cleaning process on weekends, there may be some things that may remain unnoticed to your eyes. Hence, hire professional bathroom cleaners and get rid of excessive work.
Why Hiring a Professional Bathroom Cleaning Company a Good Idea?
You can focus on other responsibilities.
Who doesn't want to keep their bathroom neat and tidy? Keeping your bathroom clean is necessary for every homeowner, but their hectic schedule restricts them from doing so. If you ignore the cleaning process for longer, the problems will escalate soon, creating an unhealthy and unhygienic place.
Therefore, why ignore when you can rely on the services of a professional cleaning company? They can handle every situation, whether it is related to clearing the foul odor, mold problem, grime, or just anything. You can witness the difference in your bathroom space right after one session. So, stay stress-free and complete your other work while the experts are managing your bathroom issues.
You can spend time with family on weekends.
You might want to spend quality time with your children on weekends and take them to the park, but the dirty bathroom is stealing away your attention. You may spend your entire weekend cleaning the bathroom, but after a few days, it will retain its shabby shape. Why? Because a grubby place needs professional assistance.
The bathroom cleaning experts can sanitize and disinfect every nook and corner, giving your bathroom a new and fresh look. So, why waste your time on bathroom cleaning on weekends when you can have experts for the job?
You can rely on professional cleaners every time.
Professional cleaners will reach your place whenever you want their services. Besides, many companies provide monthly, half-yearly and annual cleaning offers in the form of highly affordable packages. So, take advantage of their services whenever required.
What are the Reasons to Hire Professional Bathroom Cleaners?
They use appropriate cleaning supplies.
The benefit of hiring professional bathroom cleaners is they bring their cleaning supplies along. Moreover, they use the right proportions of disinfectants, liquid cleansers, and equipment for specific areas. Many people tend to use strong chemicals, believing that they are powerful enough to eradicate all germs. But that's not true. Strong and toxic chemicals, if used frequently, can pose a threat to health. Therefore, hire professional cleaners who can use accurate methods and cleaning supplies to sanitize your bathroom.
They can schedule their timings.
Depending upon your daily routine, you can ask them to come at the required time. Therefore, they can schedule their timings according to your wish and continue providing services at the timings suitable to their clients.
They have experience.
Reputed cleaning companies hire trained men before they send them to your house. The team of men has the right knowledge regarding tools and supplies to be used in a particular area for cleaning it. With their immense experience in the job, they can save your time and energy to sanitize your bathroom every week.